Helendora Samuels
Picture Framing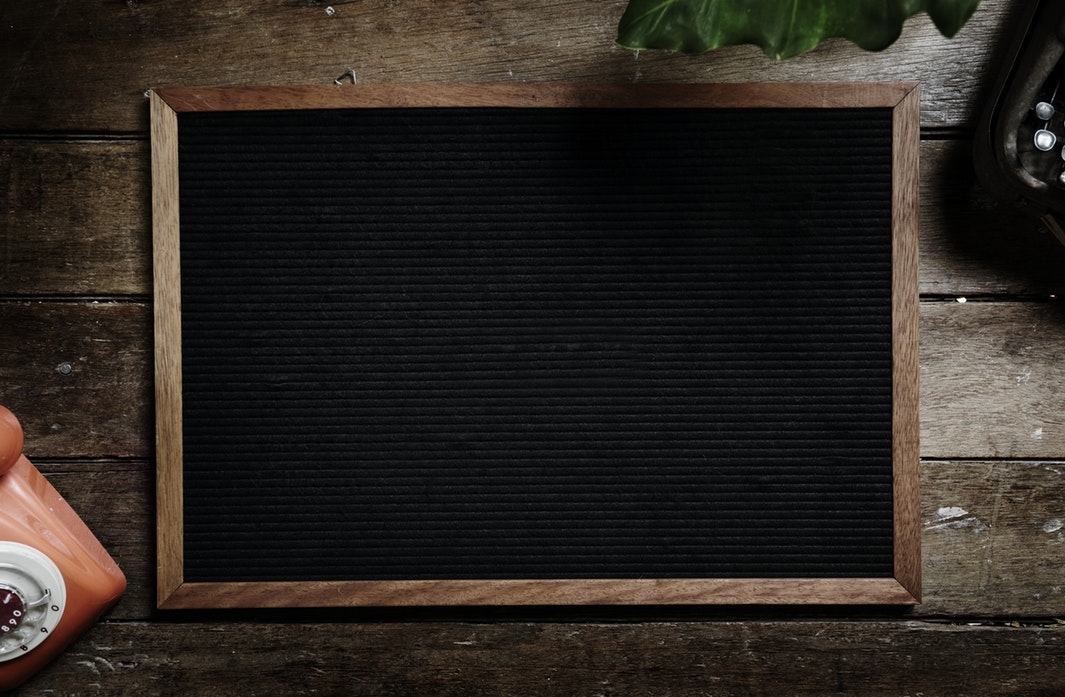 SERVICES
Generations of Craftsmanship
We are an independently-owned custom framing studio located in Chicago's historic Wicker Park district. With over 40 years experience in framing works for local institutions like the Chicago Bulls, United Center, U. S. Cellular Field, the McCormick Hyatt Hotel, Northwestern University, Mega Mile Marriott, and many more, we love making your favorite works shine through the art of custom framing. We specialize in framing with all types of glass - UV Glass, Matting, Sports Jerseys, Stitching of all type of fabric art, Canvas Bar Stretching.
Come in and receive an Extra 25% Off!
Schedule Appointment
All estimates are free and flexible according to materials and scheduling.
MY PROMISE
I'll only work with the best materials available for your framing needs. I never compromise quality for time and give my clients realistic schedules that accommodate their lives. I strive for honest customer service.
SEE MY HANDY WORK
About Me
We are Helendora & Tommy Samuels.
We've been framing for 40 years. Tommy's father was a huge influence in how he got started in the framing industry. We have learned how to do projects with Tommy's father's knack for troubleshooting in mind. As a result, there's rarely a type of framing project we haven't conquered! From large-scale corporate installations to framing your favorite print or poster, we pride ourselves in making the final product fit your personality, style, and sense of taste.
Framing is't just putting it in a frame, it's knowing how to perfect it and make it worth your time and money. It gives us great pleasure to work with people and to be able to bring smiles to their faces from framing. Framing is our gift and we love what we do.